If you have dusty scrapbooks and knitting shoved into the back of the closet you are not alone. 
How about some inspiration to get your creative juices flowing again.
New people to work with and new ideas to try will motivate you to pull out your art. Get started with these FREE options.


TAT - Tuesdays at the Tavern
An open group of friendly crafters meets on the 1st and 3rd Tuesday of the month at the Warren Tavern.
Bring sewing, knitting, paper crafts, or whatever you are working on.
Make new friends as you make progress on your project.
Usually everyone works on what they bring.
Sometimes there is a group project to benefit the community.  We try to stimulate everyone's creativity with occasional enrichment workshops and "show and tell" by members.
Want to come? Contact Linda Kurcz @
lindakurcz@hotmail.com
 to be notified of upcoming meetings.
Everyone is welcome!
Warren Tavern  is located at 2S540 2nd Street - Warrenville, IL
Open Knitting and Crocheting Groups
Bring your yarn, and join one of these open groups.
Gallery 200 Art Share - Weaving on March 14 from noon - 4pm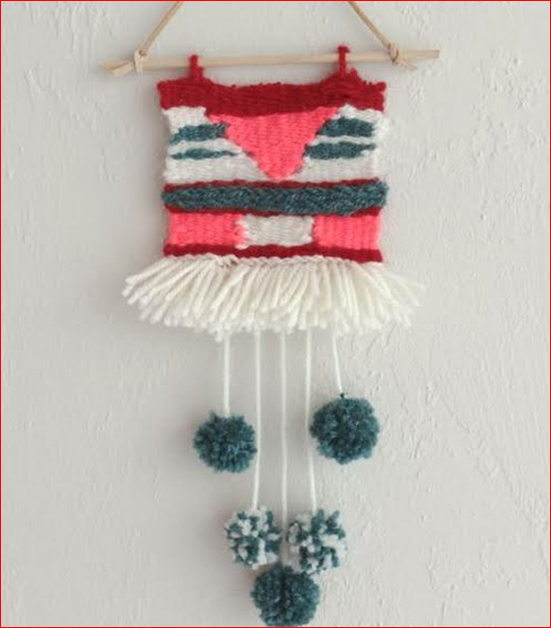 One Saturday afternoon each month, a Gallery 200 artist offers a free workshop demonstrating some art technique. The next Gallery 200 Art Share will be Twig Weaving presented by Sandy McLain of Warrenville.
Learn to weave on a simple cardboard loom. Explore weaving techniques, and go home with a small, but GORGEOUS wall hanging.
Admission is free, no registration is required. If you have scraps of yarn, bring them along. Gallery 200 is at 200 Main St., West Chicago, IL.
DuPage Art League - Monday Programs
Meet a new artist each month. These free programs are open to the public and start with coffee and cookies at 7pm. The program begins at 7:30 and ends by 9 pm. Next program is Monday March 16.
Edward Cooks presents "It's a Small World After All". Edward's paintings have been recognized for their quality and merit in international miniature competitions.  His love of nature can be seen in the selection of his subject matter.  Each work is rendered using acrylic pigments on hot press water color paper.
DuPage Art League is located at 218 W. Front Street, Wheaton, IL.
I'm pulling out some knitting. See you there.
If you know other open, free groups - please share in the comments!